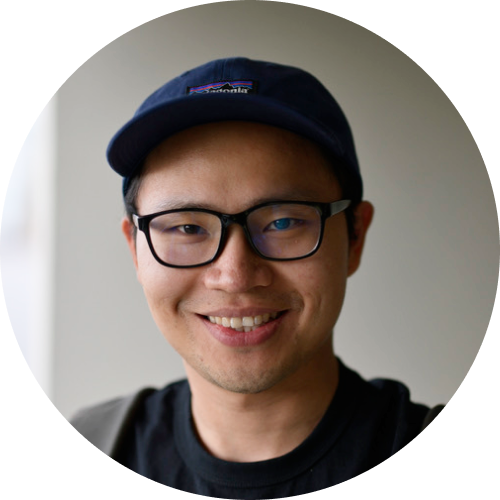 About
I am drawn to solving complicated problems, crafting beautiful and usable products.
I currently work at WooliesX, where I have the privilege of designing products that have impacts on millions of Australians, transforming how people shop groceries and earn rewards.
Before that, I was working on the Qantas flagship app, uplifting member sign-up and travelling experiences. I also worked at Arq Group, DesignFox, and innovation.rocks.
Outside of work, I also build design assets for the community on Figma. Recently, I am learning Eleventy - a simpler static site generator that powers this website on Github.